Best Solution
For Dredging Business
Apply to engineering operations such as walking in swamps, dredging depths below 5m, piling on water, etc.
REQUEST A QUOTE
VIEW MORE SERVICES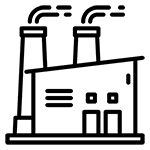 Need a Complete Solution?
Describe the work site, including but not limited to water depth, mud depth, work location, and the purpose to be achieved. We will customize solutions based on the information.
About Us
We are a continuous improvement manufacturer
We are a Chinese manufacturer with a Japanese system. We have close relations with Sumitomo and Hitachi, and inherit the quality standards and management methods of Japanese construction machinery brands.
Spend the money wisely
We have upgraded basic equipment such as mechanical automatic welding arms, large floor boring machines, etc. In the case of ensuring function and quality, take into account the appearance.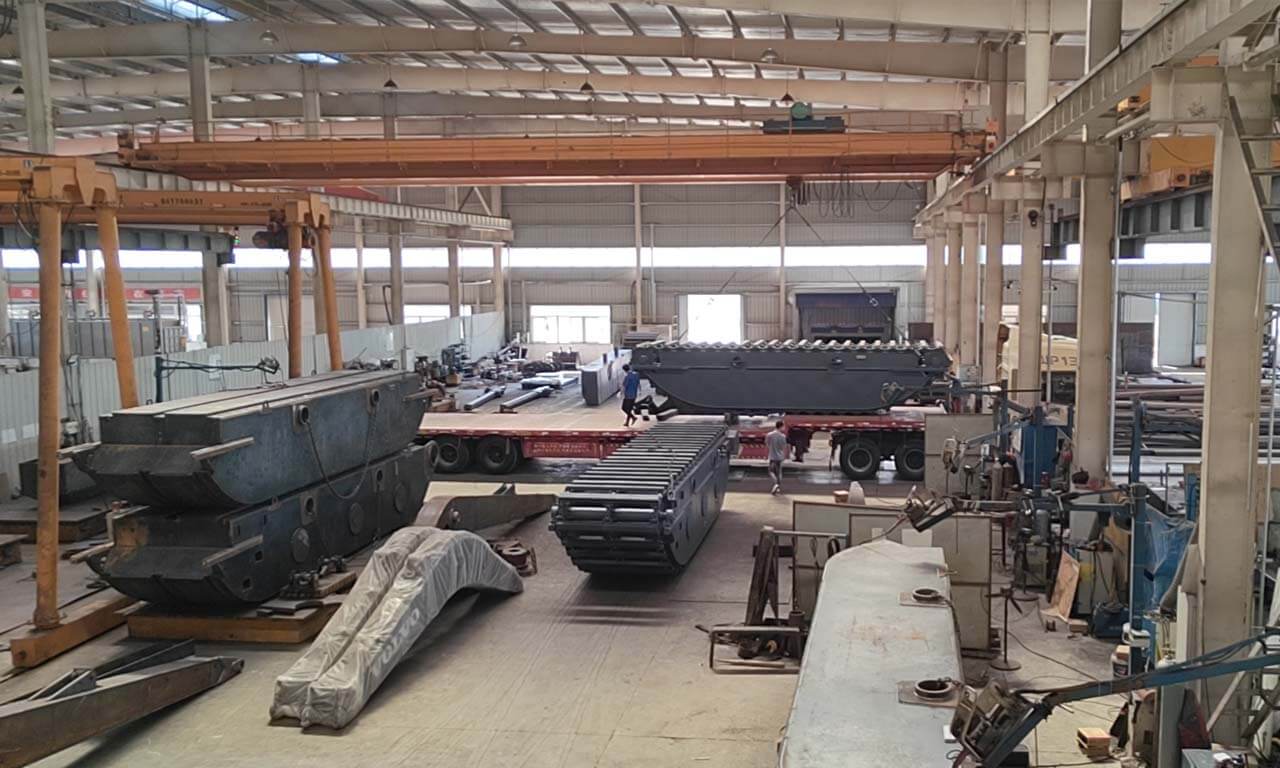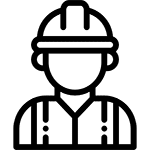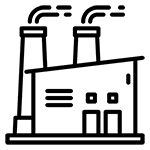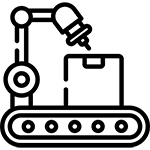 Looking For Best Partner For Your Next Construction Works?
Manufacturing
Have workers with many years of manufacturing experience ensure stable quality and delivery.
Want to learn more about Specifications and Delivery time?
Transportation
Long-term cooperation with transportation companies, with skilled port loading and transportation service capabilities.
Industry application
Various terrain and site applications
Can be customized according to different terrains and sites.
Looking for the best combination for the work site?
Our Main products
Amphibious Excavator Pontoon Undercarriage
On the basis of the pontoon undercarriage, we can also provide telescopic functions, side pontoons, hydraulic spuds, long-reach booms, and other products.
manufacturer
Your reliable dredging partner
Our services are divided into three parts: pre-sales, in-sale, and after-sales.
Provide you with a complete set of solutions according to your needs before sales.
During the sale, we will actively communicate with you and coordinate transportation matters.
After the sale, arrange installation training and provide required technical documents and spare parts.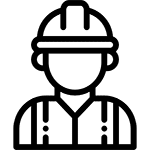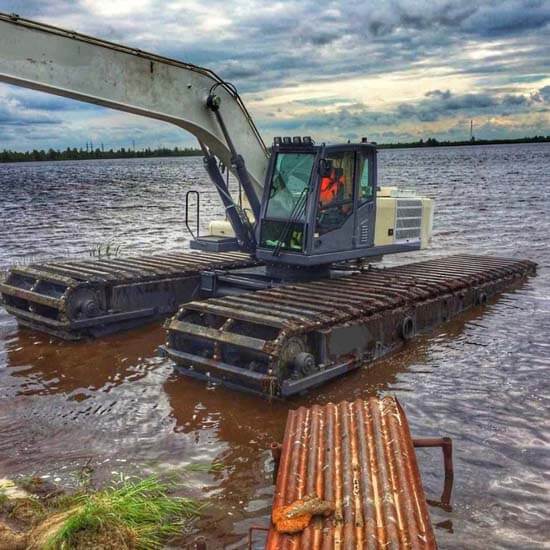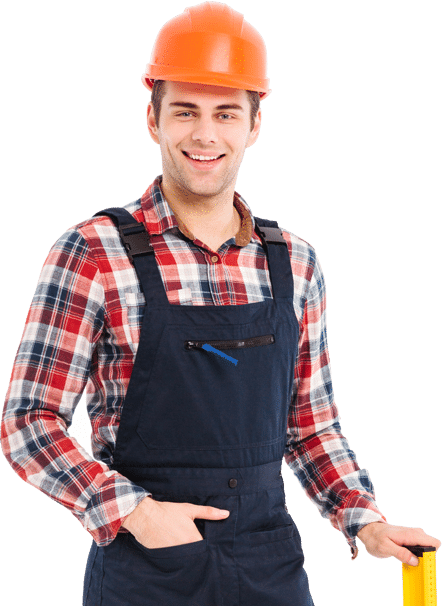 Why Choose
Why Our Production Services
One-stop dedicated person for the whole process to connect to avoid ineffective communication.
Customizable
One matter, one discussion, more in line with the actual work site.
Mature technology
Many years of practice, can be used with confidence, no safety hazards.
Deliver on time
The production cycle is 30-40 days, without delaying the progress of the project.
After-Sales Support
The completion of the sale is the beginning of a long-term business. Service is always there.
Let's start talking today to start the collaboration!
How it works
Manufactur Work process
What is the process if I want to buy an amphibious pontoon undercarriage?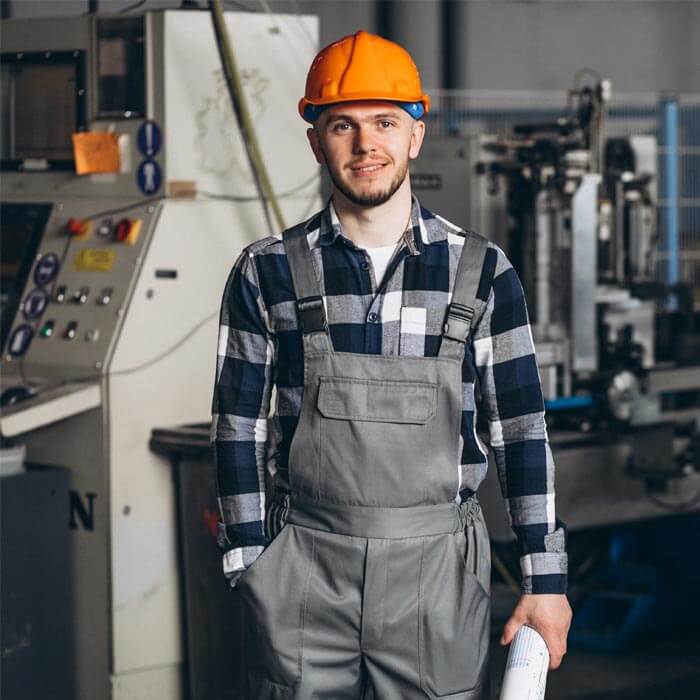 Provide information
Provide working condition information and the model of excavator expected to be used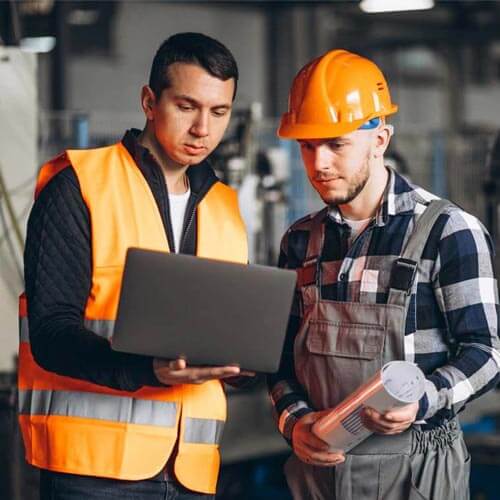 Communicate configuration
Adjust the equipment mix to meet the working conditions and determine the contract.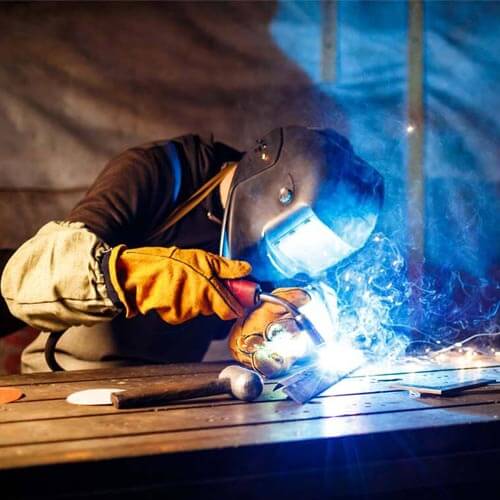 Scheduled production
Purchase raw materials, start production, track progress, and inspect after completion.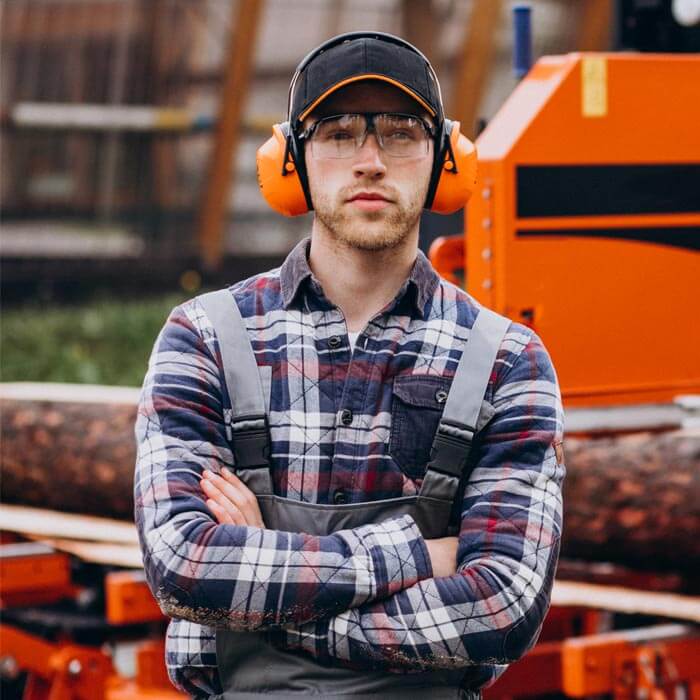 Transportation
The cooperative ocean freight forwarder assists the port loading and shipping to the destination port.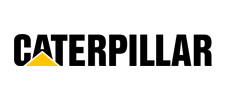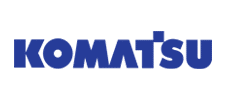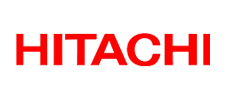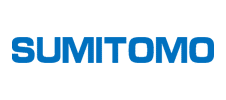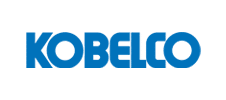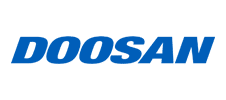 Different working conditions require different combinations, and different sizes and models of pontoons have different prices.
For details, please consult the pre-sales service personnel.
Standard Model
Suitable for 20-ton excavators

30-ton travel motor

Reinforced steel sheet

3 chains per side

3 inspection holes on each side
Side pontoon & Spuds
Suitable for 20-ton excavators

Designed hydraulic spud system

Side pontoon platform

30-ton travel motor

3 chains per side
Telescopic function
Undercarriage adjustable function

30-ton travel motor

Reinforced steel plate

3 chains per side

3 inspection holes on both sides
Working With Excellent
Latest News & Blog
A window to understand the development of the dredging industry and the amphibious excavator industry
Amphibious excavatorWith the development of the engineering industry, the field of construction machinery is also...
read more